Building a Business Case for CLM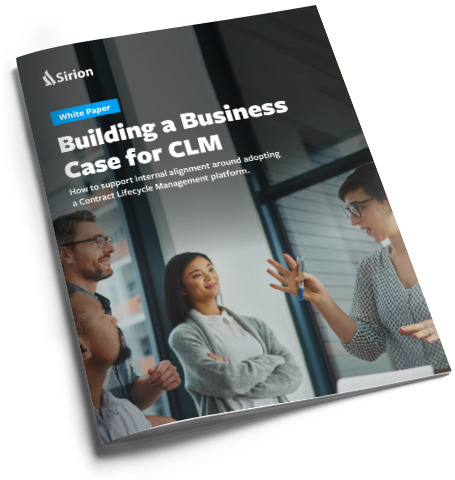 What's Inside?
As the business landscape continues to shift and place new obstacles in the paths of global enterprises, the need to digitally transform contracting processes is becoming increasingly urgent.
Around the world, organizations challenged to remain competitive and resilient in uncertain times are finding an answer in contract lifecycle management (CLM) platforms. AI-led CLM is proven to drive efficiency, reduce risk and quickly deliver demonstrably strong ROI.
Download this fact-filled white paper to explore some of the key factors supporting a compelling business case for adopting CLM. You'll learn about the far-reaching benefits of CLM as well as the criteria for evaluating providers and choosing the platform that's best suited to meet the unique demands of your enterprise.
Fill this form to download your copy